Spring for Reform: A VIRTUAL Event, Wednesday, May 13th from 7-8 PM
Thank you to ALL who tuned in for our Virtual Spring for Reform on May 13 – and a special thank you to our great speakers: Dr. Eitan Hersh; State Senator Zellnor Myrie; Rachel Konowitz and Citizens Union Foundation Board Member, John Avlon.  You can watch a recording of the event (1 hr) right here: 
Citizens Union's Annual Spring for Reform event brings together young professionals and civic, business and political leaders to network, celebrate and to learn about important issues of the day. This year, due to the COVID-19 pandemic, our event will be held virtually.
We're delighted to be joined by Dr. Eitan Hersh, Rachel Konowitz, and Senator Zellnor Myrie, for a virtual discussion: Doing Democracy: Civic Engagement in the Digital Age, moderated by CU Board Member, John Avlon.  !
___
Dr. Eitan Hersh

Professor at Tufts University and author of Politics is for Power

Sen. Zellnor Myrie

NYS Senator for the 20th District

Rachel Konowitz

Co-Founder and COO of  Motivote

 
Moderated By: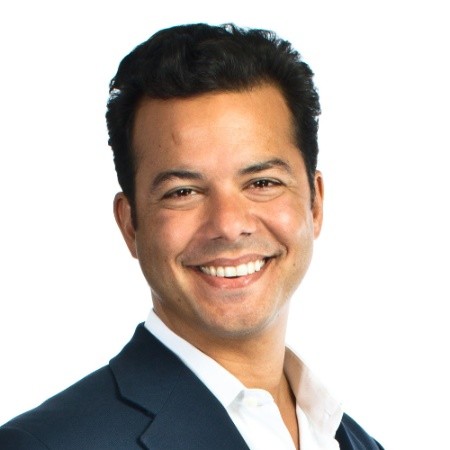 John Avlon, Senior Political Analyst & Anchor for CNN
___
___
Spring for Reform 2019 was an exciting, fun and informative event focused on the 2020 Census and hosted by NY1's Pat Kiernan. With more than 150 people of all ages and from all walks of life in attendance, the event raised over $100,000 to support Citizens Union's legislative advocacy and candidate evaluation work. Check out the photos and honorees below! For information about past Spring for Reforms and Honorees and Panelists, check the Spring for Reform Archive.