Civic Conversation Series
Citizens Union's Civic Conversations is an open-to-the public series of programs on topics important to New Yorkers and our civic lives. Recent Civic Conversations have included the 2021 New York City Mayoral Primaries, Ranked Choice Voting, housing and police accountability. These events are FREE and open for all to attend. Please make a donation to support these events to allow us to keep them free, which you can do HERE.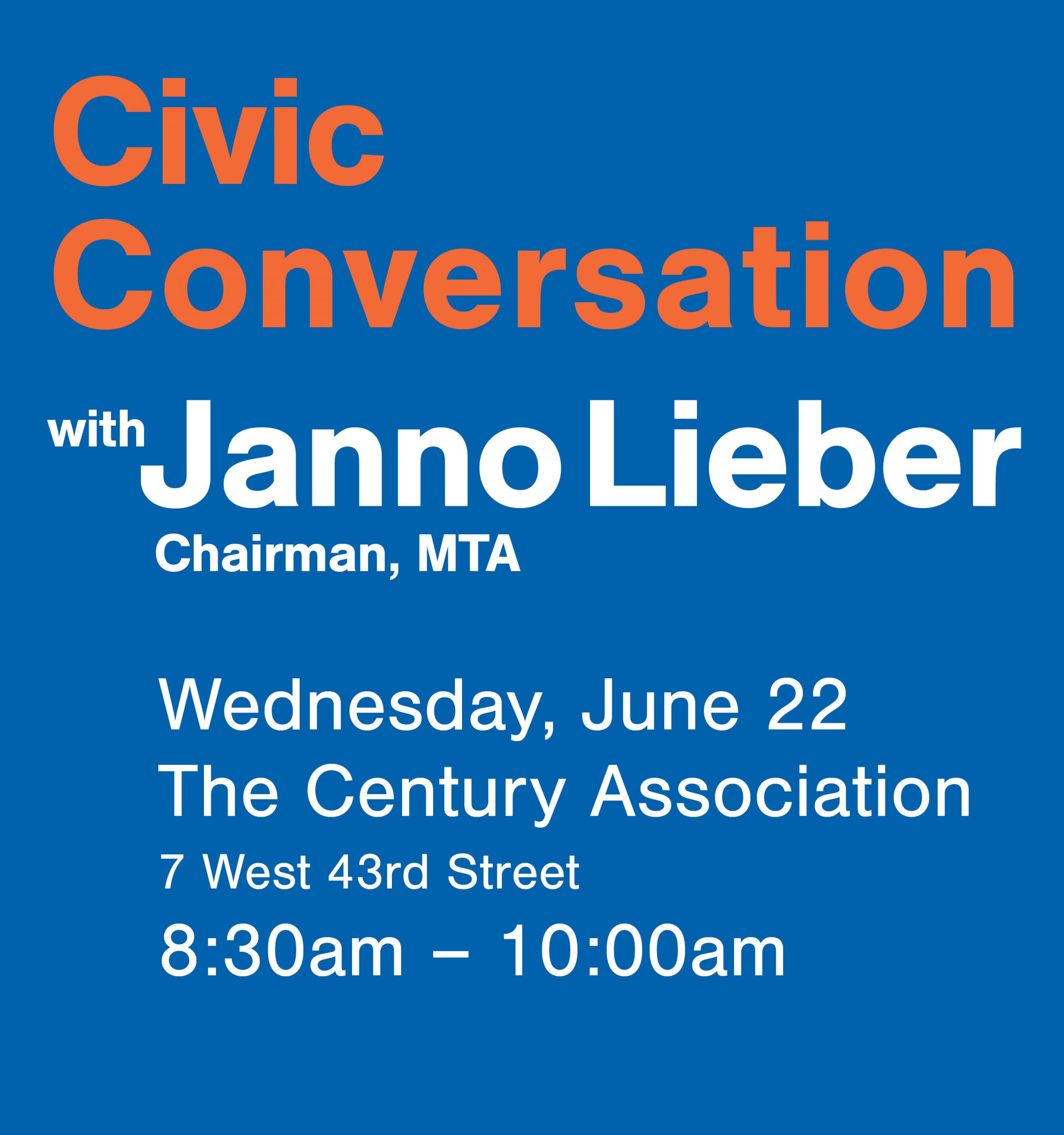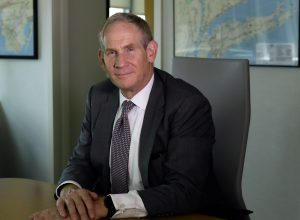 John ("Janno") Lieber was confirmed as Chair and CEO of the Metropolitan Transportation Authority (MTA) in January 2022, following his nomination to that position by Gov. Kathy Hochul. Lieber has been serving as MTA Acting Chair and CEO since July 2021 and is the Authority's 15th Chair since it was founded in 1968.
In this position, Lieber provides strategic, financial, and operational leadership for the MTA, the largest public transportation agency in North America. He also heads the MTA Board of Directors, senior leadership team, and a total workforce of more than 60,000 employees.
From 2017 to 2021, Lieber served as President of MTA Construction & Development, the organization responsible for planning, developing, and delivering capital projects across the MTA. In that position, he led the creation and implementation of the MTA's 2020-2024 $51.5 Billion Capital Program. He also managed the integration and transformation of construction and development management practice at the MTA.
Prior to the MTA, Lieber served as President of World Trade Center Properties LLC, where he was responsible for managing all aspects of the Silverstein organization's efforts to rebuild at the World Trade Center site, including planning, design, and construction issues; business, financing, and legal matters; and public affairs, government, and community relations.
Earlier in his career, he held positions in the administrations of President Bill Clinton and NYC Mayor Ed Koch and worked as an attorney in private practice.
Moderated by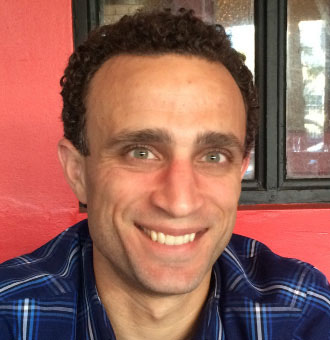 Ben Max
Executive Editor, Gotham Gazette
Past Civic Conversations:
Janno Lieber, Chairman of the MTA
How does a mayor start governing?
The Primary Elections – What Just Happened?
Note: This program will be accessible with closed captioning and ASL provided by Disability Rights New York.
Spring for Reform, 2021
Leadership for the Future of New York City
Ranked Choice Voting
Visions & Vacancies
What's Next for NYC's Streetscape, Businesses, and Neighborhoods
Policing Reform and Public Safety