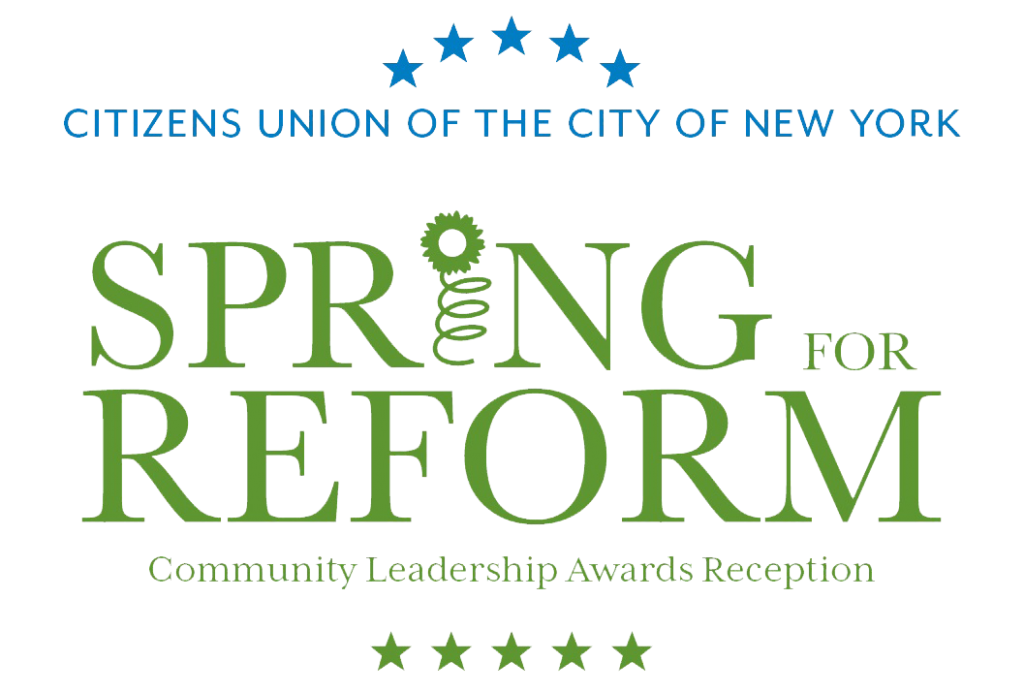 Wednesday, May 25, 2016 | 6:00 – 8:30pm |  [bsk-pdf-manager-pdf id="59″]
Guest Speaker and Moderator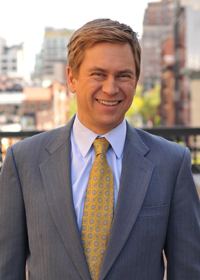 Pat Kiernan
NY1 
Honoring 2016 recipients of Citizens Union's Community Leadership Award for Voter Education, Engagement, and Protection.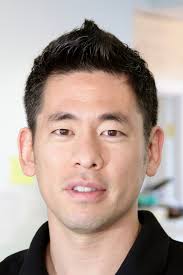 Steven Choi
Executive Director, New York Immigration Coalition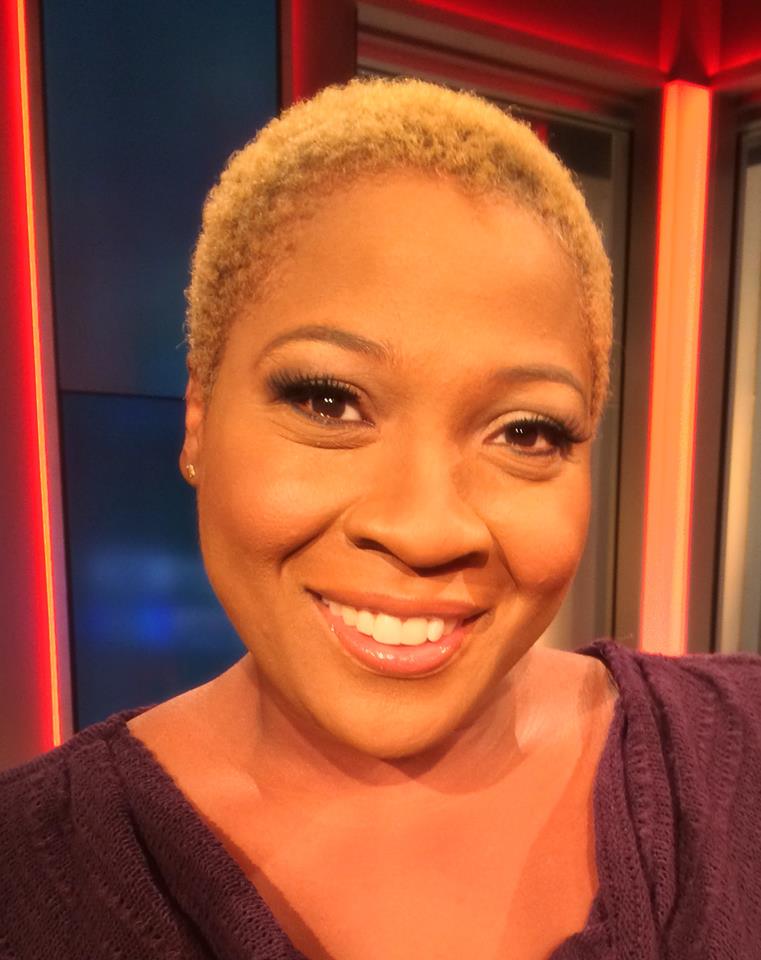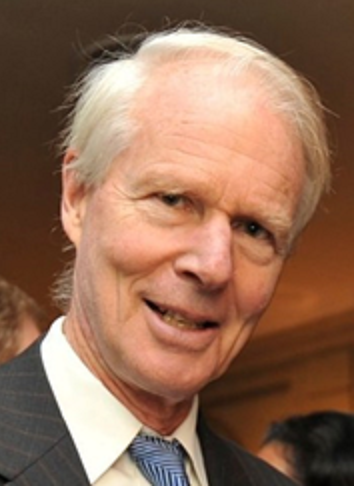 John R. Horan 
Of Counsel, Fox Horan & Camerini LLP
Chair, Citizens Union's Local Candidates Committee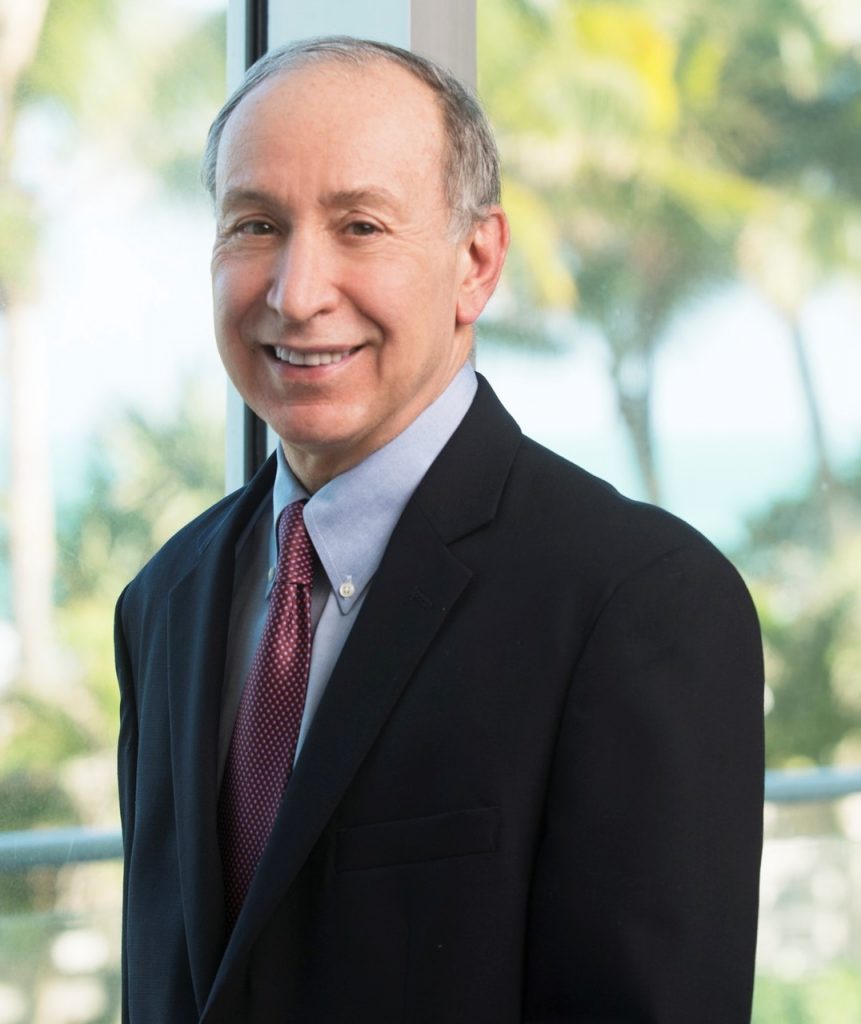 John M. Nonna
Co-Managing Partner, Squire Patton Boggs New York
Co-Chair, Lawyers Committee for Civil Rights Under Law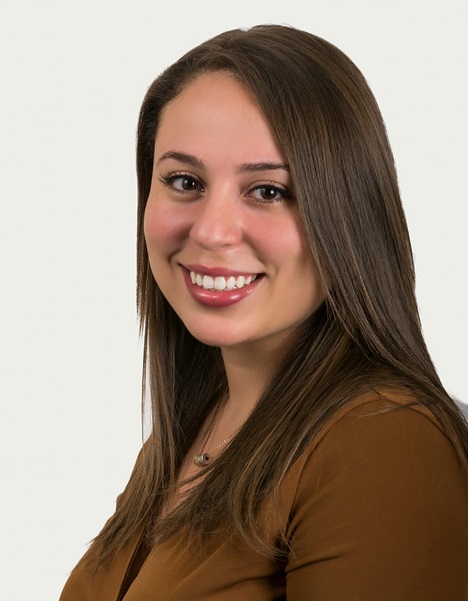 HONOREES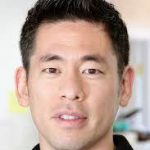 Steven Choi, Esq. is the Executive Director of the New York Immigration Coalition – a pan-immigrant umbrella group in New York State with nearly 200 member organizations. He was formerly the Executive Director of the MinKwon Center for Community Action in Flushing, Queens. He served as the Program Director for the Korean Immigrant Workers Rights Project and with the Asian American Legal Defense and Education Fund (AALDEF) protected low-wage Korean immigrants from employers. Mr. Choi has extensive experience in working with Korean and Asian American organizations, such as the National Korean American Service & Education Consortium (NAKASEC), the Korean Youth and Community Center (KYCC), and served as co-chair of the 9th Annual National Asian Pacific American Conference on Law & Public Policy. Mr. Choi received a J.D. from Harvard Law School, a M.A. from the University of Hawai'i, and a B.A. from Stanford University in History with Honors.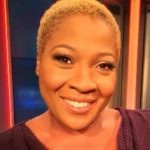 Jehmu Greene is an evangelist for disenfranchised, vulnerable, and marginalized communities. As owner of JSG Strategies, Jehmu provides advocacy, and media consulting to campaigns, non-profits, corporations and celebrities. She is also a Fox News Contributor, where she provides analysis and opinion. A widely sought-after speaker, Jehmu's commentary has been featured on The Daily Show and all major news networks; online in the Huffington Post; and in print in The New York Times, Washington Post, USA Today and Essence Magazine. She has been recognized as one of Essence Magazine's 40 Women Under 40 Shaping the World, and received the National Conference for Community and Justice's Community Service Award, the American Association of University Women's Women of Distinction Award, and the National Council for Research on Women's Women Making a Difference Award. Essence Magazine also named Greene one of the 35 Most Beautiful and Remarkable Women in the World.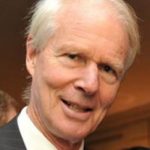 John R. Horan After a six-month stint in the U.S. Army on active duty, John joined the United States Attorney's Office in 1963 as an Assistant (Civil Division) to Robert M. Morganthau, US Attorney. In 1966 he joined Coudert Brothers as an associate, and from 1968 to 1973 he practiced on his own and as Arkin & Horan PC. In 1974 he joined his present firm, Fox Horan & Camerini. John's legal career has been in the field of civil litigation and arbitration, federal and state and covering many subjects. He currently serves as a referee in attorney discipline matters as appointed by the Court. He is a Former President of the New York Bar Foundation, and has continued as a board member to date. His service for Citizens Union began in 1968 as a member of the Legislative Committee under George Hallet. He served as a director of Citizens Union beginning in 1982 and has served as a director of either Citizens Union or The Citizens Union Foundation more or less continuously since 1982.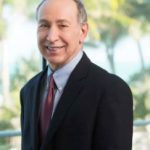 John M. Nonna is a litigation partner in the firm of Squire Patton Boggs and is the co-managing partner of the firm's New York office. He is a fellow of the American College of Trial Lawyers. John has balanced his law practice with public service. John served as a Village Justice, Trustee and Mayor of Pleasantville, New York before serving on the Westchester County Board of Legislators. On the Board of Legislators he served as Chair of the Legislation Committee developed legislation to ban discrimination based upon source of income and shepherded the enactment of term limits and ethics reform. John has been engaged in pro bono legal representation particularly in the area of voting rights as co-counsel with the Lawyers Committee for Civil Rights under Law. John has been active in the New York State Bar Association as Chair of the Commercial and Federal Litigation Section and member of the Special Committee on Voter Participation. He currently chairs the Committee on Federal Legislative Priorities. He also serves on the Special Committee on the New York State Constitution. John is a member of the Federal Bar Council, New York City Bar Association and American Bar Association. He is Chair of the Board of Trustees of Westchester Community College. He serves as a pro bono mediator in the mediation program of the United States District Court for the Southern District of New York.
Jessica Jane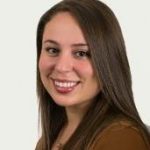 , Esq is the Assistant Vice President for Policy at the Hispanic Federation (HF), the nation's premier Latino non-profit membership organization. She directs and manages the Federation's immigrant assistance programs and civic engagement initiatives, assists in the development and coordination of policy research and analysis, issue advocacy and civic education. Jessica also assists in supporting the Federation's national advocacy efforts with regards to immigration and civic engagement. Prior to joining the Hispanic Federation, Ms. Orozco briefly served as an associate attorney at a small business immigration practice. She has also interned with various legal entities, such as Fragomen, Del Rey, Bernsen and Loewy, the Legal Aid Society of San Diego and NYC's Human Resources Administration Research and Policy Development Division. Ms. Orozco is currently a volunteer attorney for New York Law School's Safe Passage Project. Jessica earned a Bachelor of Arts in Psychology from the University of California at Los Angeles and a Juris Doctorate from New York Law School. She is a member of the State Bar of California.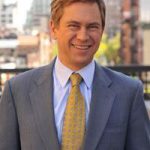 Pat Kiernan has been part of the morning routine of New Yorkers since 1997, when he became the morning anchor for NY1 News. He's best known for his daily "In the Papers" feature, where he summarizes the colorful content of New York City's local papers with a combination of insight, analysis and deadpan humor. Pat began his journalism career in 1988 while attending the University of Alberta in Edmonton, Canada. He later made a transition from radio to television at Edmonton's CTV and global affiliate stations. He moved to New York and joined Time Warner in 1996, as part of the team that delivered content for the company's first interactive television trial. Pat is the founder and editor of PatsPapers.com, where he posts his favorite news stories each morning. He lives in Williamsburg, Brooklyn with his wife, Dawn, and daughters Lucy and Maeve.