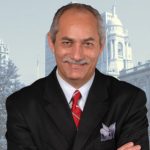 GUILLERMO LINARES – DEM
Age: 63
Occupation: Former Member, NYS Assembly
Education: City College (BA, MS); Fordham University (Professional Diploma in Administration and Supervision); Teachers College, Columbia University (PhD)
Candidate Questionnaire
Campaign Finance Filings

Guillermo Linares is a former councilmember, commissioner of the Mayor's Office of Immigrant Affairs, and state assemblymember.  He is running for the assembly seat that he previously held from 2010 to 2012, which he vacated in order to run for Senate District 31, the seat ultimately retained by Adriano Espaillat. Linares' top priorities are passing the DREAM Act, protecting affordable housing, addressing displacement of communities due to high rents, and education reform. Linares supports all of Citizens Union's reform agenda. Linares supports a campaign finance system with public matching funds, and stated that these funds would empower voters and increase participation. He spoke in great detail about the need for greater voter education and participation, as higher voter turnout is crucial to ensuring greater accountability in Albany. Citizens Union appreciates Linares' fluency with issues affecting voter registration and participation, and the passion with which he spoke about the need for greater civic engagement. Citizens Union prefers Linares because of his reform-minded positions and wealth of experience in government at various levels.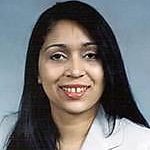 FRANCESCA CASTELLANOS – DEM
Age: N/A
Occupation: Independent Contractor, Spanish Interpreter
Education: BA (Name of degree-granting institution not provided)
Candidate Questionnaire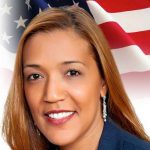 MELANIE HIDALGO – DEM
Age: N/A
Occupation: N/A
Education: N/A
Campaign Website
Campaign Finance Filings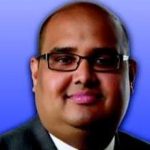 MANNY DE LOS SANTOS – DEM
Age: N/A
Occupation: N/A
Education: N/A
Campaign Website
Campaign Finance Filings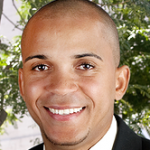 MAYOBANEX VILLALONA – DEM
Age: N/A
Occupation: N/A
Education: N/A
Campaign Finance Filings