Citizens Union's Awards Dinner brings together a wide and dynamic mix of civic, business and political leaders while raising critical operating dollars for our work.
Save the Date!
The 2019 Gotham Greats Dinner will be held on October 24th, 2019
at the Pierre New York, honoring: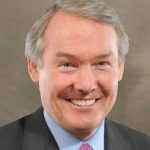 William J. (Bill) Mulrow– Senior Managing Director at Blackstone Group, previous:
Secretary to Governor Andrew Cuomo and other public/government positions.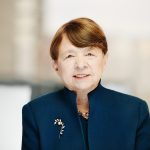 Mary Jo White – Senior Chair and litigation partner at Debevoise and Plimpton LLP leading
their Strategic Crisis Response and Solutions Group; former Chair of the U.S. Securities
and Exchange Commission and U.S. Attorney for the Southern District of NY.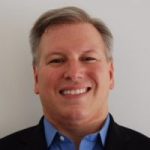 Harry J. Wilson – Founder and CEO of MAEVA Group, LLC and served in the U.S. Treasury
Department and the U.S. Auto Industry Task Force under President Obama.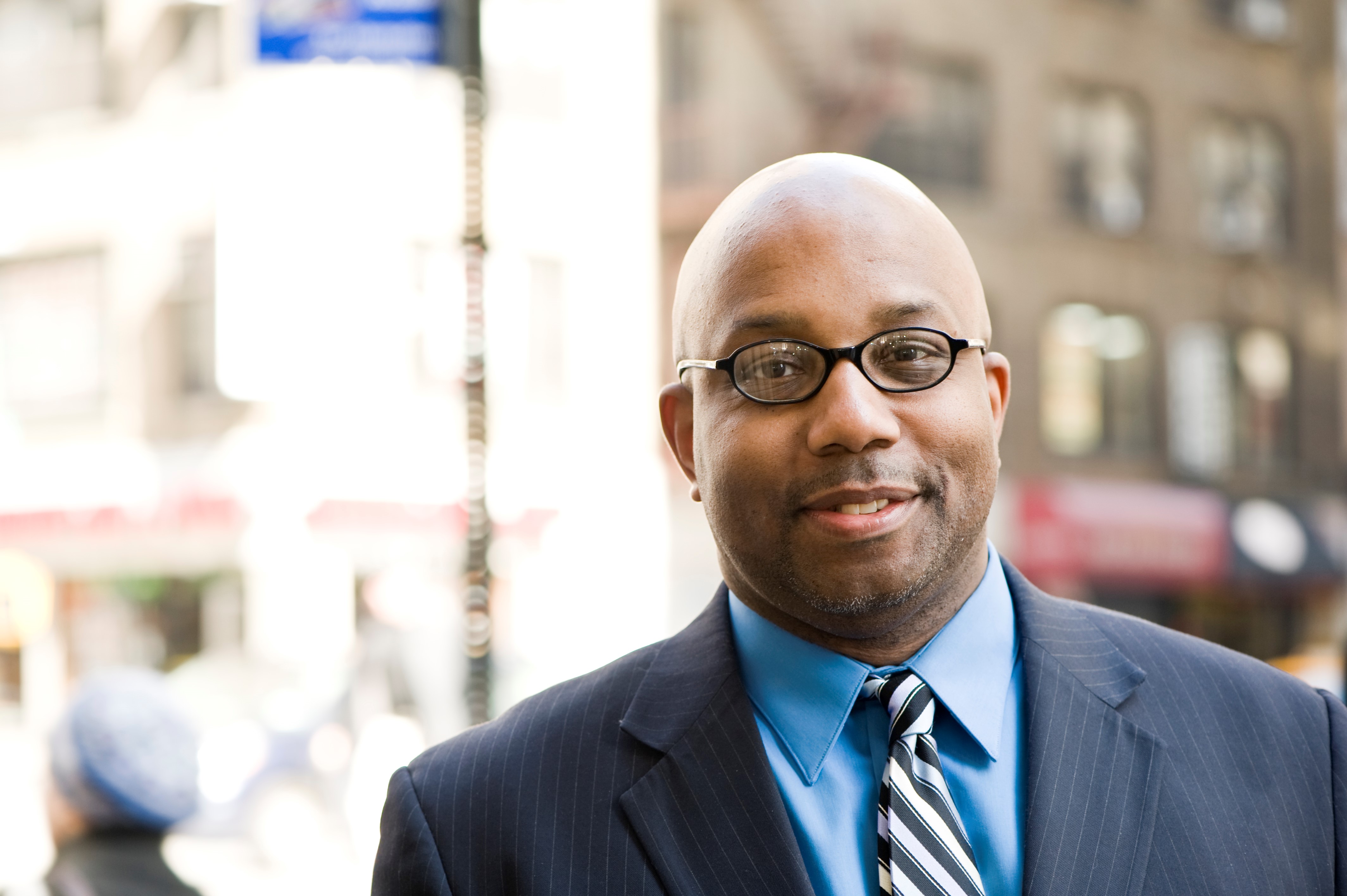 Errol Louis – Political Anchor, Spectrum News NY1
To join the dinner committee contact Melanie McEvoy at 212-228-7446 ext. 12 or [email protected]
——
The 2018 Gotham Greats Dinner was wonderful evening that raised nearly $1 million dollars to support Citizens Union's work.  Check out the photos and honorees below, and make sure to save the date for 2019!  For information about past Dinners and other Gotham Greats check the Annual Dinner Archive.
View the Annual Dinner archive