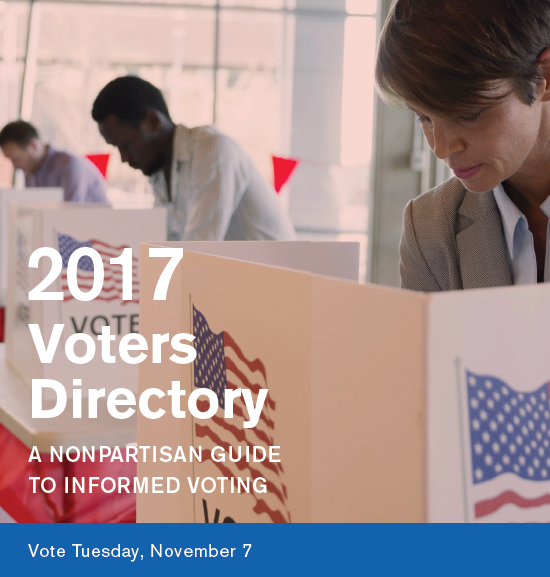 Table of Contents
I. Mission
II. Purpose
III. Resources
MISSION
Citizens Union is a nonpartisan good government group dedicated to making democracy work for all New Yorkers. Citizens Union serves as a civic watchdog, combating corruption and fighting for political reform. We work to ensure fair and open elections, honest and efficient government, and a civically-engaged public.
We are New Yorkers from diverse backgrounds and political beliefs, connected to our communities and united in our commitment to put the city's long-term interest ahead of
all special interests. Principled and pragmatic, Citizens Union is an independent force for constructive reform, driving policy and educating the public to achieve accountable
government in the City and State of New York.
In keeping with our mission, CU aims to promote a competitive and diverse political culture, a fair and open political process, and accountable and responsible governance.
PURPOSE
On Tuesday, November 7th, New Yorkers will vote in the General Election to elect candidates for New York City Mayor, Public Advocate, and Comptroller, as well as Borough President, New York City Council, Judicial positions, and Manhattan and Brooklyn District Attorney. The 27th (Queens) and the 71st Assembly District (Manhattan) seats will also be on the ballot with single candidates, chosen in a special election, each running unopposed; and there will be a New York State Senate election in Senate District 26 (Manhattan and Brooklyn), in which both candidates have been nominated by party leadership – not an electorate – in special elections.
To help our supportive Citizens Union members prepare to vote in the upcoming primary election, we bring you our 2017 General Election Voters Directory. The Voters Directory Provides:
An overview of the 2017 elections, including voting and registration information and listings of every contest for all races that will be on the ballot in New York City on

November 7th, 2017.

A roster of Citizens Union's endorsed candidates in several key districts, and information about the rigorous evaluation process and assessments of candidates.

We caution voters that there may be last minute elimination or reinstatement of candidates on the ballot, so the list contained in this directory may have changed since this document was printed.
For more information, visit the NYC Board of Elections website at http://vote.nyc.ny.us or call (866) VOTE-NYC.
Resources