District Map and Gotham Votes District Profile
NO PREFERENCE
Stephen Levin – Dem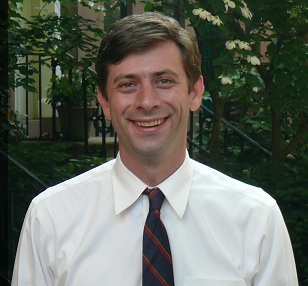 Candidate Questionnaire
Age: 32
Occupation: Member, City Council
Education: Brown University (BA)
Campaign Website
Campaign Finance Filings
Steve Levin enjoys representing his diverse district, and believes he gained valuable experience in his first term as Councilmember. Regarding reform issues, he thinks discretionary funding should be allocated according to need rather than through a political process decided by the speaker. Levin supports decentralizing the power in the City Council by establishing an independent bill drafting office, and giving committee chairs more power in hiring staff. Levin also ran a $1 million participatory budgeting project in his district. Beyond reform issues, Levin's priorities are establishing transparency in the educational budget, replacing the Advantage program for the homeless, which was eliminated, and ensuring parks tied to development along the waterfront in his district are constructed. Citizens Union believes Levin is generally supportive of our reform issues yet has not been a leader on good government issues. His funding Ridgewood Bushwick Senior Citizens Council, which is outside of his district, and his relationship with Vito Lopez, raises additional questions. Councilmember Levin is becoming more reform-minded but he has not yet reached the point of earning our preference.
Stephen Pierson – Dem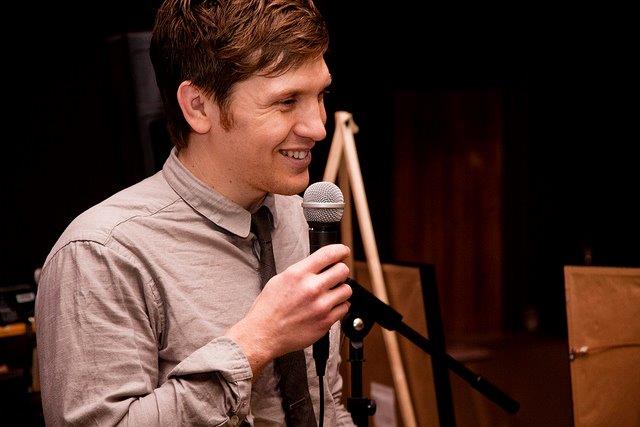 Occupation: Director, Canteen Arts
Stephen Pierson is running because of public integrity issues that have plagued the City Council, and if elected, his primary goal would be to increase transparency. Pierson highlighted reform of discretionary budgeting as his biggest priority, saying that it should be equitable and needs-based, not allocated for political reasons. Denouncing the closed-door manner of the process, he said the public should have a two week period where they can review funding decisions. Beyond reform issues, Pierson expressed concern about development and affordable housing issues in Greenpoint, and support for universal pre-kindergarten education and required LGBT education in schools. Although Pierson supports most of our reform issues, Citizens Union believes he lacks a broader vision for the office beyond taking positions that politically contrast with his opponent. He is, however, a welcome newcomer to the political scene who may be a candidate to watch in subsequent elections.